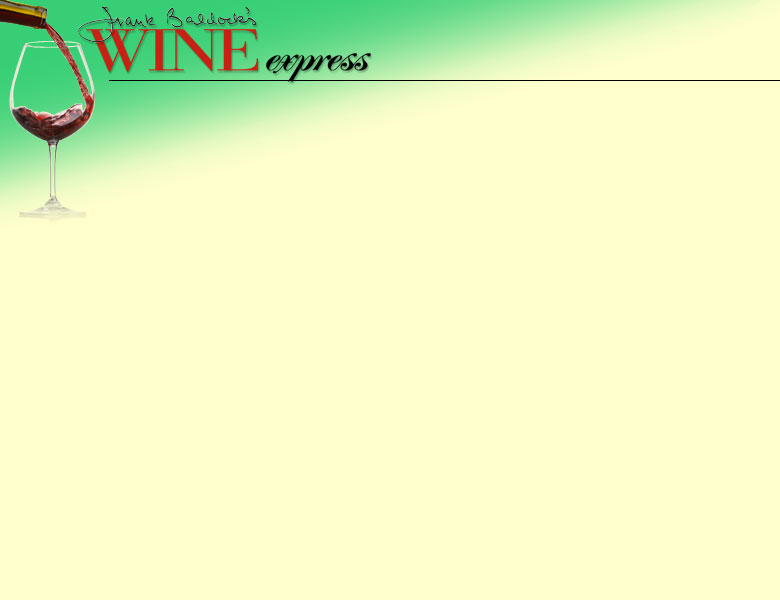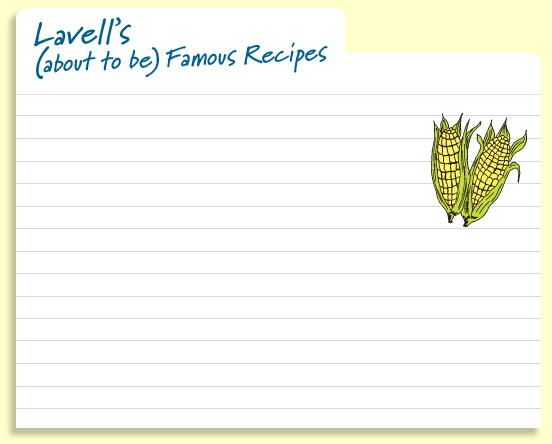 S-o-o-o Corny!
2/3 cup all-purpose flour
1/3 cup yellow cornmeal
1 tsp salt
1 tbsp baking powder
1/2 tsp baking soda
2 cups fresh corn cut from the cob
or thawed frozen
1/2 cup crumbled Feta cheese
1/4 cup chopped green pepper
1 cup yogurt
2 eggs slightly beaten
1/4 cup corn oil

Preheat overn to 350F. Combine first 5 (dry) ingredients in a mixing bowl and stir. Make a well in the mixture. Mix last 3 (wet) ingredients in a separate bowl. Fold wet mixture in dry mixture. ...