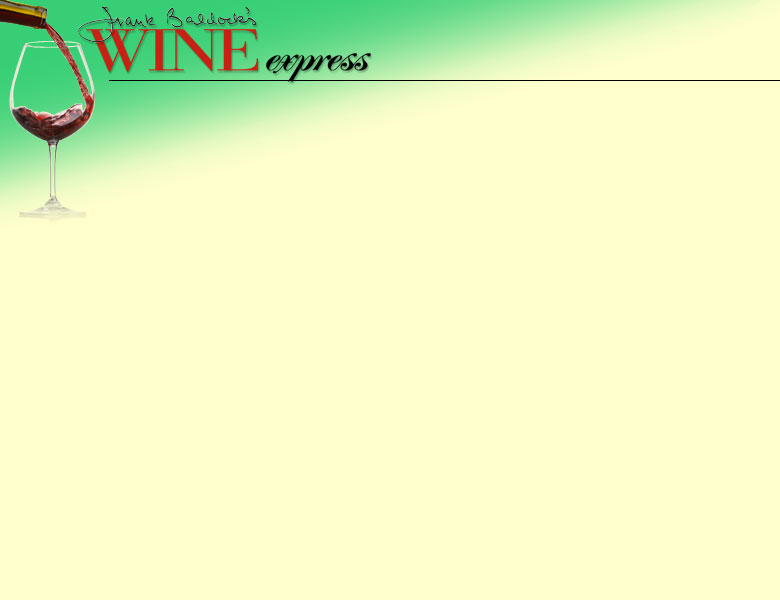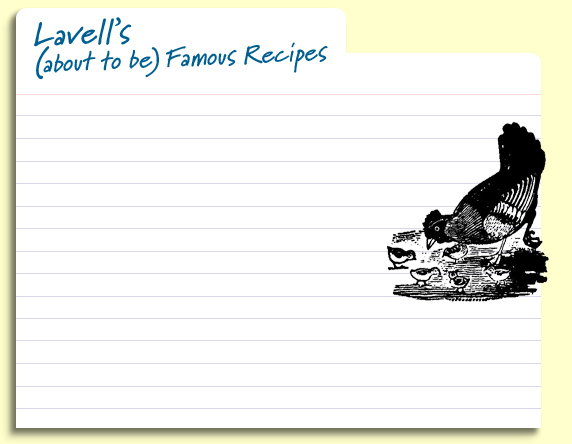 Can't Cut the Mustard?

1 Tbs butter
2 skinned and deboned chicken
breasts sliced horizontally
to make 4 servings
1 Tbs all-purpose flour
salt and pepper
1/2 cup dry white wine
1/2 cup 10% cream
1 Tbs Dijon mustard
1 Tbs dried tarragon
Melt butter in frying pan large enough to brown the 4 chicken pieces in a single layer. Sprinkle chicken with flour, salt and pepper and place in frying pan. Cook 3 minutes each side or until browned. Be very careful not to overcook as breast meat can become very dry....