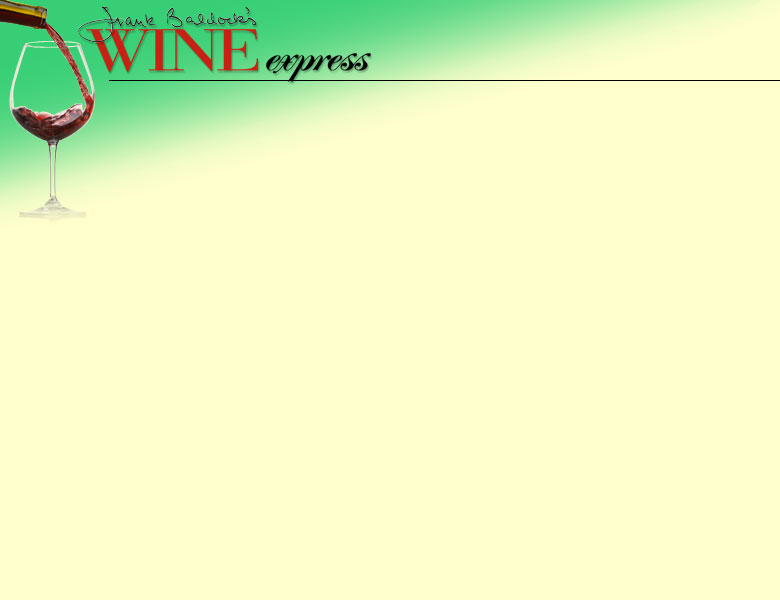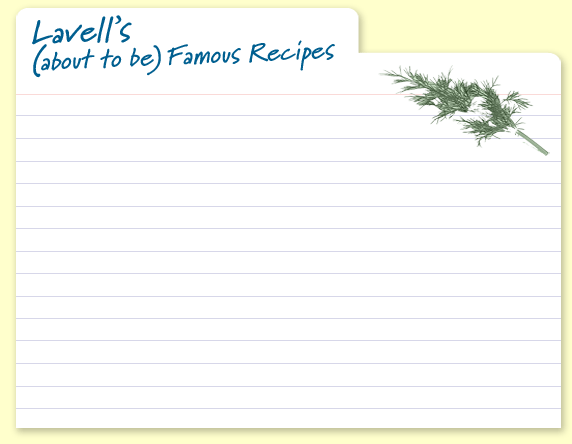 Pigadilly!
2 cups leftover ham
1/2 cup mayonnaise (homemade is best)
1 to 2 Tbs Dijon mustard
3 to 4 dill pickles, or more depending on size
and your taste
Gruyère cheese
Pineapple slices
Baguette slices toasted on one side.

This is a mixture you must make your own. The texture and amounts of ingredients must be to your taste. Place the first 4 ingredients in a food processor and pulse until crumbly. The mixture shouldn't be a smooth paste.
Taste and add more mayo, mustard and pickle to taste. Spread on baguette (toasted side down) and top with cheese and a pineapple slice. Kids love this on half a burger bun and some of us grown-ups do, too...