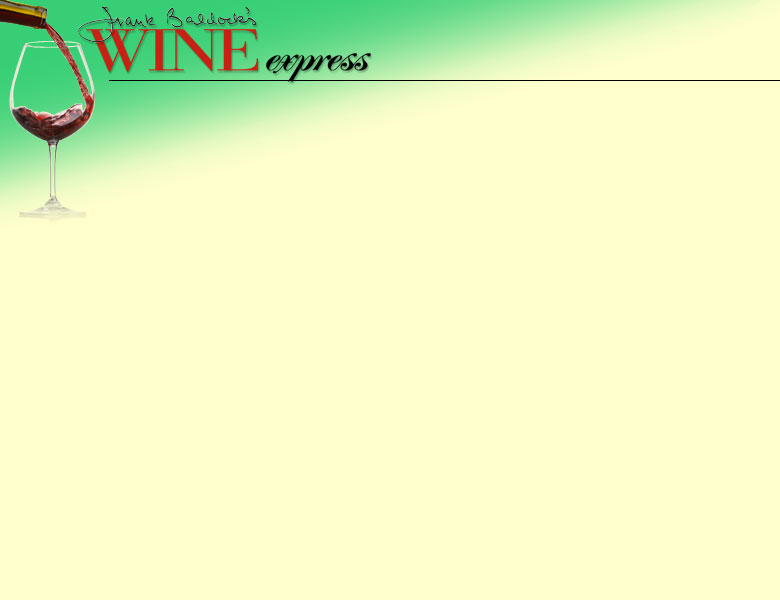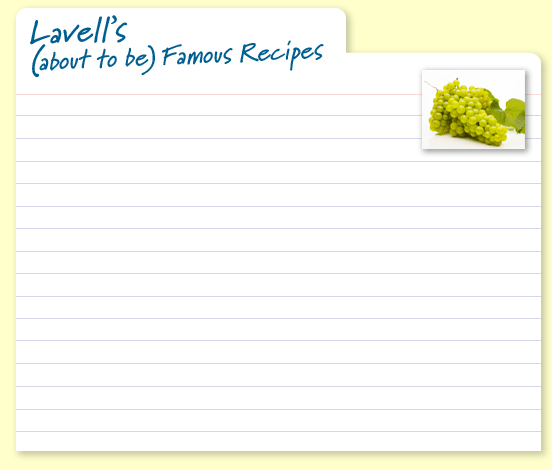 Grape Expectations
2 cups green seedless grapes cut
into halves
1 cup high-fat yogurt (I used 3.8%)
4 Tbs Drambuie

Mix the three ingredients together in a bowl and refrigerate overnight and serve in your prettiest crystal glasses (martini glasses work fine).
You'll need a spoon to eat this!
Wines to match: You can do worse than continue to pour this voluptuous blend of aged Scotch whisky, heather honey, spices and herbs called Drambuie. Or you can pour a chilled Moscato d'Asti so those orange-blossom aromas take it to another level. Alternatively, you could select an Ontario late harvest Riesling or Vidal, much better value and virtually the same flavor profile as a regal Icewine.