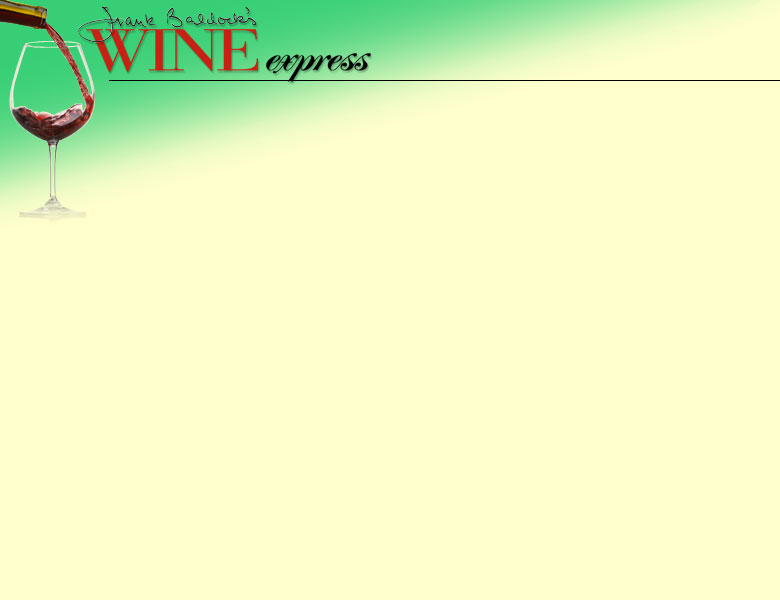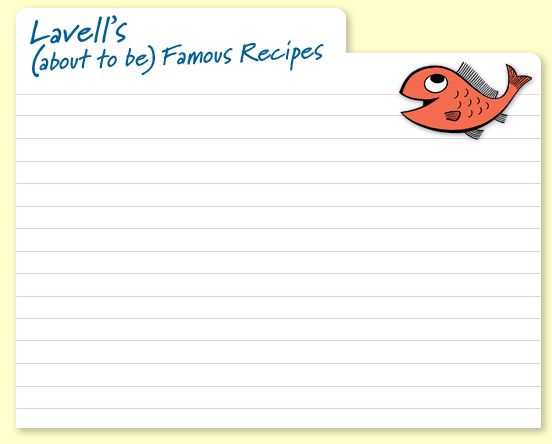 Besotted Salmon


4 to 6 portions of salmon fillet
1 cup dry white wine
1 bay leaf
Fresh herbs of your choice (dill, anise or tarragon) and dried are OK, too.

Cold water to cover salmon

Pour a little cold water into a saute pan. Place the salmon in the pan skin side down and if unskinned don't worry. Add the wine and bay leaf and then just cover the salmon with cold water. Bring to the boil and immediately turn the fillets over and take the pan off the heat. Let sit for 5 to 7 minutes.
Serve this scrumptious and oh-so-easy dish with a...