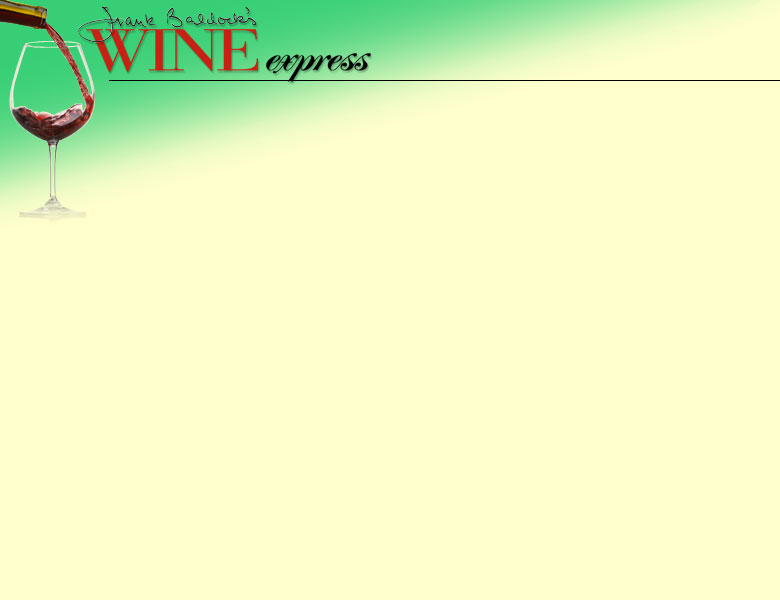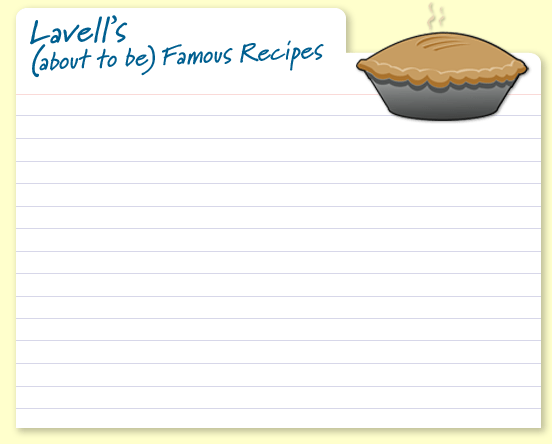 Pie in the Sky

1 beef kidney cleaned of fat
2 eye of round steaks (2lb total meat)
1/4 cup flour
2 Tbs olive oil
1 onion chopped & cooked in microwave
1 1/2 cups beef stock
1/4 cup fino Sherry
Rosemary, thyme, salt & pepper to taste
1 bay leaf
Commercial puff pastry thawed
according to the directions.


Chop the meat into 1/2-inch pieces. Sprinkle flour over meat and roll in the flour covering evenly. Fry meat in two batches in olive oil until slightly browned. Put meat in a stove top casserole and add the onion,...