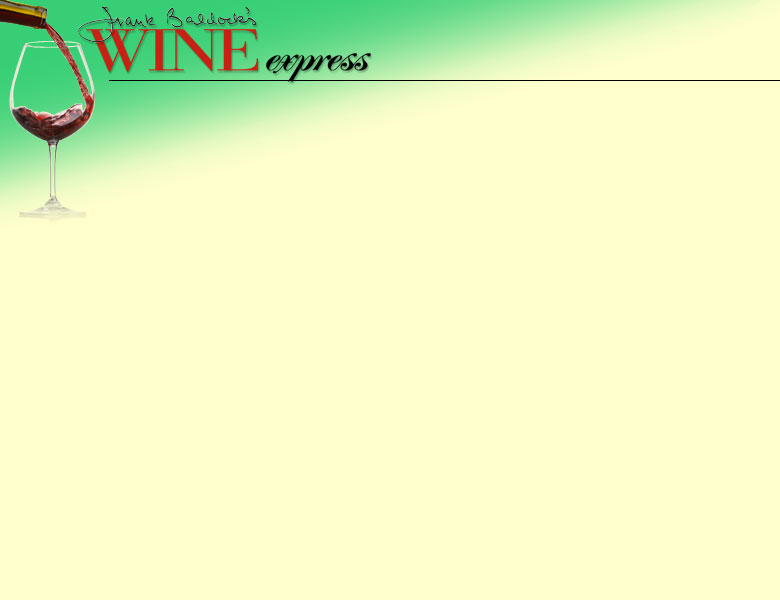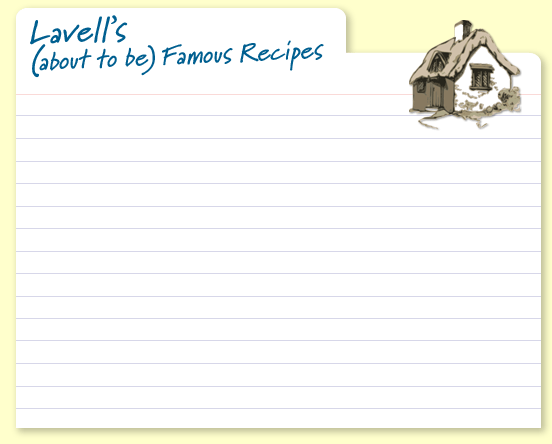 Remains of the Day
My Christmas version of cottage pie.
1 cup finely chopped leftover turkey
1 cup mixed veg (I use frozen corn, beans, peas, carrots—comfort food from being a tot)
1 cup gravy (augment with or use
cream of mushroom soup)
2 cups mashed sweet potato
Butter

In a 1-quart soufflé dish, layer turkey, vegetables, and sweet potato. Bake at 350°F for about 1 hour or until the potato browns a little. Dot with butter on top or sprinkle with a 1/2 cup of buttered bread...