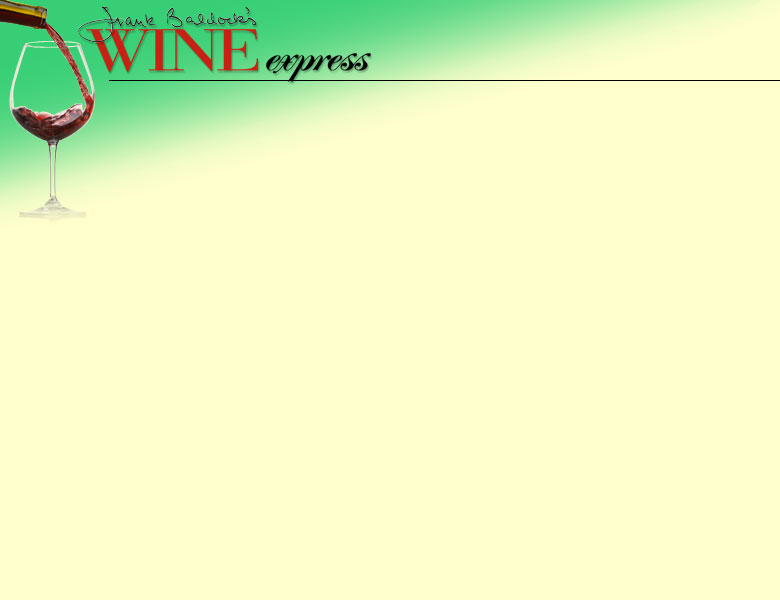 Let's Fool Around!
16 pitted dried prunes
1/2 cup port: ruby, tawny or vintage
1/4 cup sugar
1 cup whipping cream
cracked walnuts or hazelnuts
Soak the plums in the port for at least
24 hours. In a blender or Cuisinart,
purée the plums with the sugar. In a separate bowl, whip the cream until it's stiff. Fold the plum mixture into the cream. Refrigerate for at least an hour. Serve in your best crystal stemware or martini glasses, topped with the cracked nuts (digestive biscuits for the allergic). Serves 8...