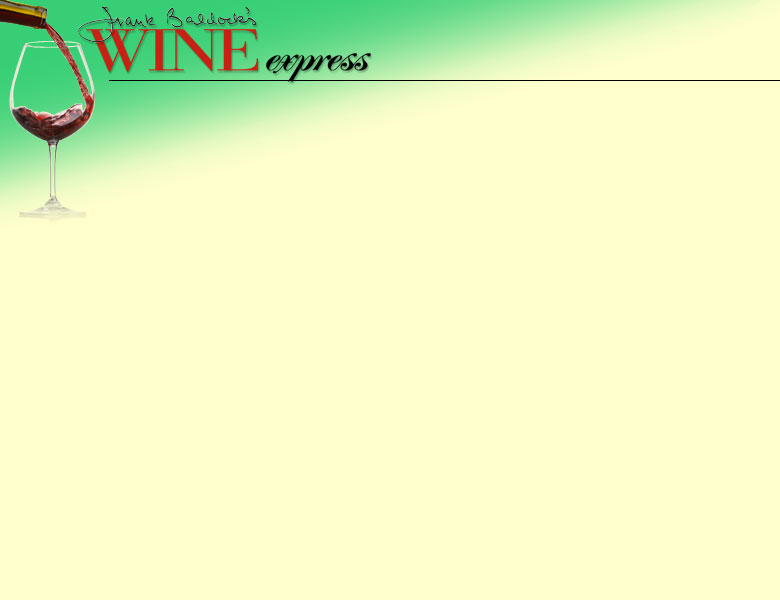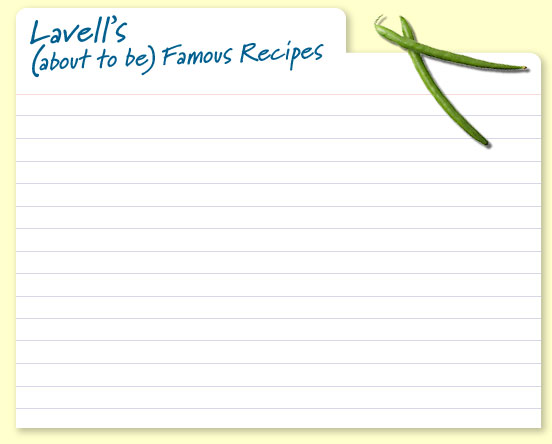 Bean There, Done That
This is a dish we've re-created after
an evening with friends at their favorite
Chinese restaurant. It's absolutely delicious.
4 cups green beans, topped, tailed,
washed, then steamed in
microwave for 2 minutes
2 tsp sesame oil
1 tsp rice wine vinegar
Tiny amount of freshly grated ginger to taste
2 tsp soy sauce
Flakes of dried Italian red pepper
1 Tbs finely chopped garlic


Stir-fry beans in the oil and add vinegar. Add ginger, soy, red pepper (just a little) and garlic at the end. Remove from heat and cover with lid...