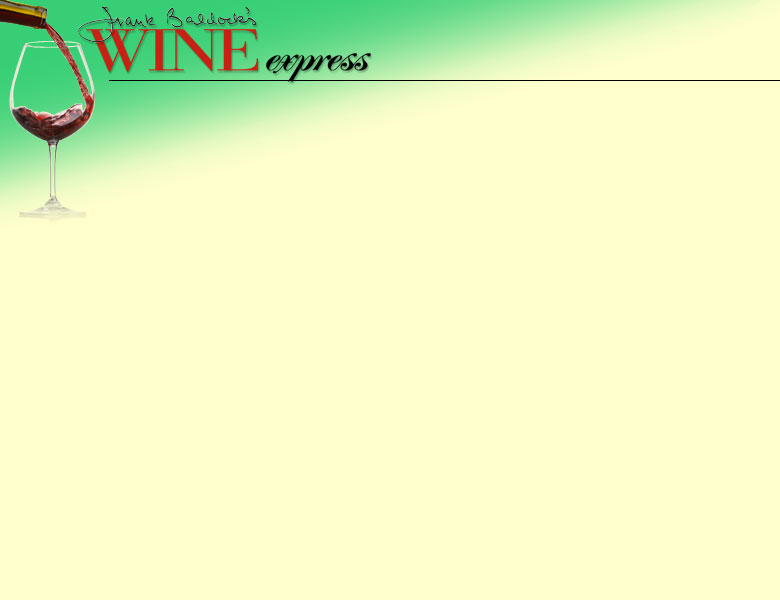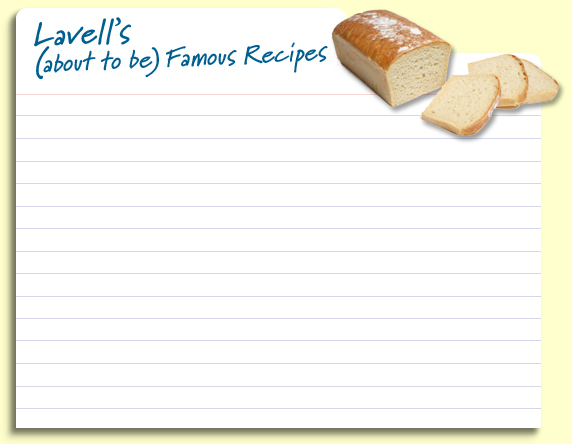 The Quick and the Bread
2 cups all-purpose flour
1/2 Tsp salt
1 Tbsp herbes de Provence
1 Tsp baking powder
1/2 Tsp bicarbonate of soda
1 Tsp dry mustard
2 eggs
3 Tbsp olive oil
1 cup milk
3/4 cup sliced black olives (canned California
½ can, drained)
8-10 sun-dried tomatoes (not preserved in oil)
chopped in food processor
2 Tbsp chopped green onions.

Sift first 6 ingredients into a bowl. In another bowl, combine eggs, oil and milk and stir until mixed....