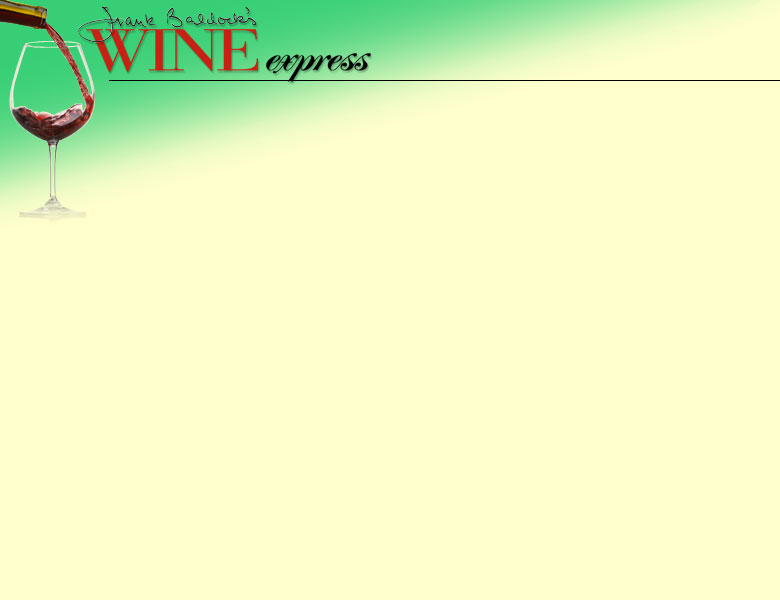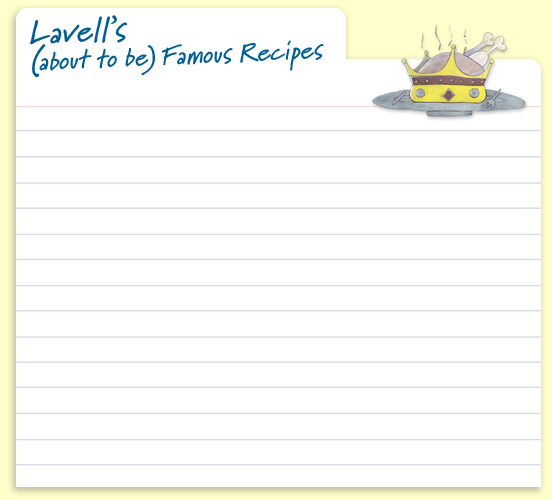 Cool Chick Salad!
The Chicken:
2 large boned chicken breasts
cut horizontally in half
2 cups chicken bouillon or stock
1 bay leaf

The Dressing:
1 cup mayonnaise, homemade or commercial
(I prefer Hellman's Lite)
1/2 cup yogurt to lighten mixture
1 Tbs curry powder
1 Tbs hot mango chutney

The Combo:
4 cups diced chicken
2 cups seedless green grapes, cut in half
1 cup chopped cashews
2 chopped green onions
This is inspired by the Coronation Chicken served for Lizzie II's very big day June 4, 1953. Why not...