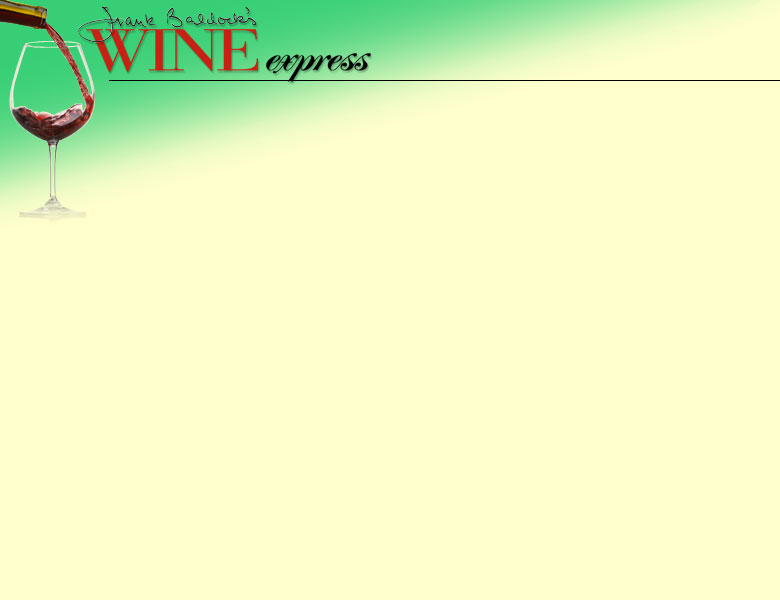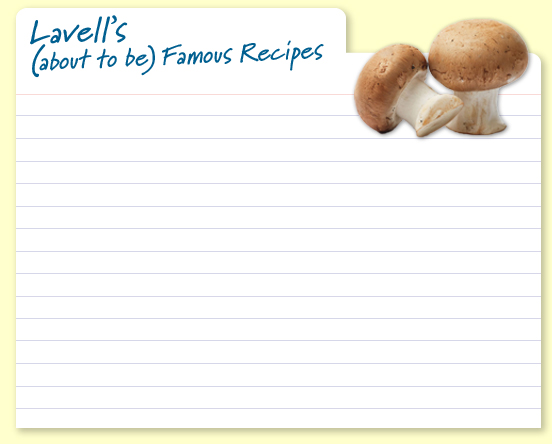 Va Va Va 'Shroom!

12 large brown mushrooms,
stems removed
blue cheese such as Stilton,
Roquefort or Saint Agur
1 Tbs butter
cream 18%
white wine, just a dash
12 cooked asparagus spears
Stuff the mushrooms with blue cheese. Fry them gently in butter, with the cheese side up, in an oven-proof pan until the underside is browned. Broil mushrooms in oven just until the cheese melts. Remove mushrooms to another plate. Add cream, wine and more butter to original pan and cook gently down to a thick sauce. Pour sauce...